A Platform for Brands
& a Platform for Good
Our purpose is twofold: meeting current and future customer needs whilst having a positive impact on the world around us. And we do it by operating as a Platform for Brands & a Platform for Good. Both actions are equally as important as each other, and intrinsically linked – we can't do one, without doing the other.


We are more than a media owner. We believe we have a responsibility to make a positive contribution to society and to have a positive impact on the world around us. As we continue to innovate, we look beyond advertising and consider how each of our materials and contracts can help meet public needs, and how we can support other organisations in serving the community.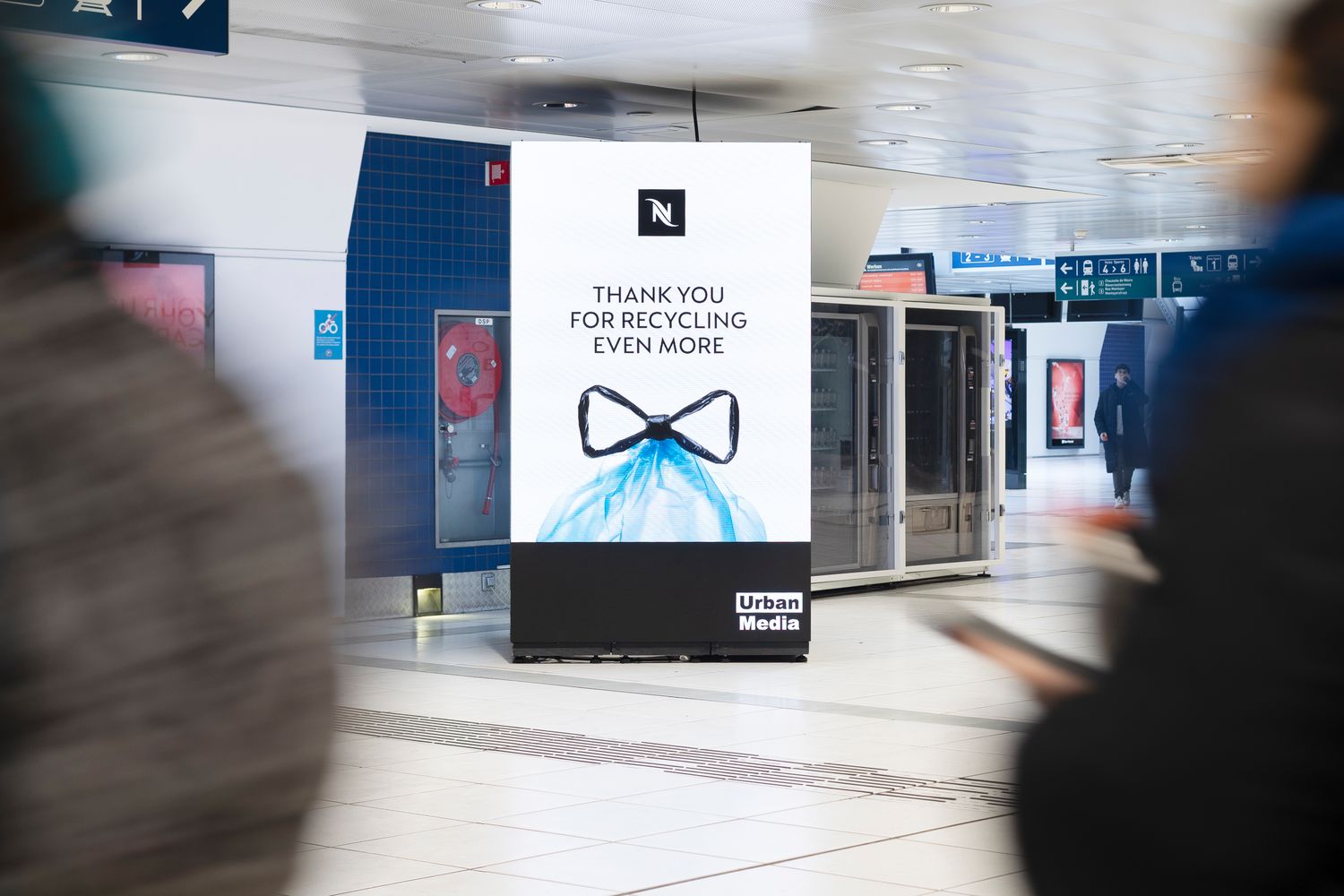 We harness the power of creativity, flexibility, and accountability – driven by the tech-fuelled transformation of our Medium – to deliver our advertisers' media objectives.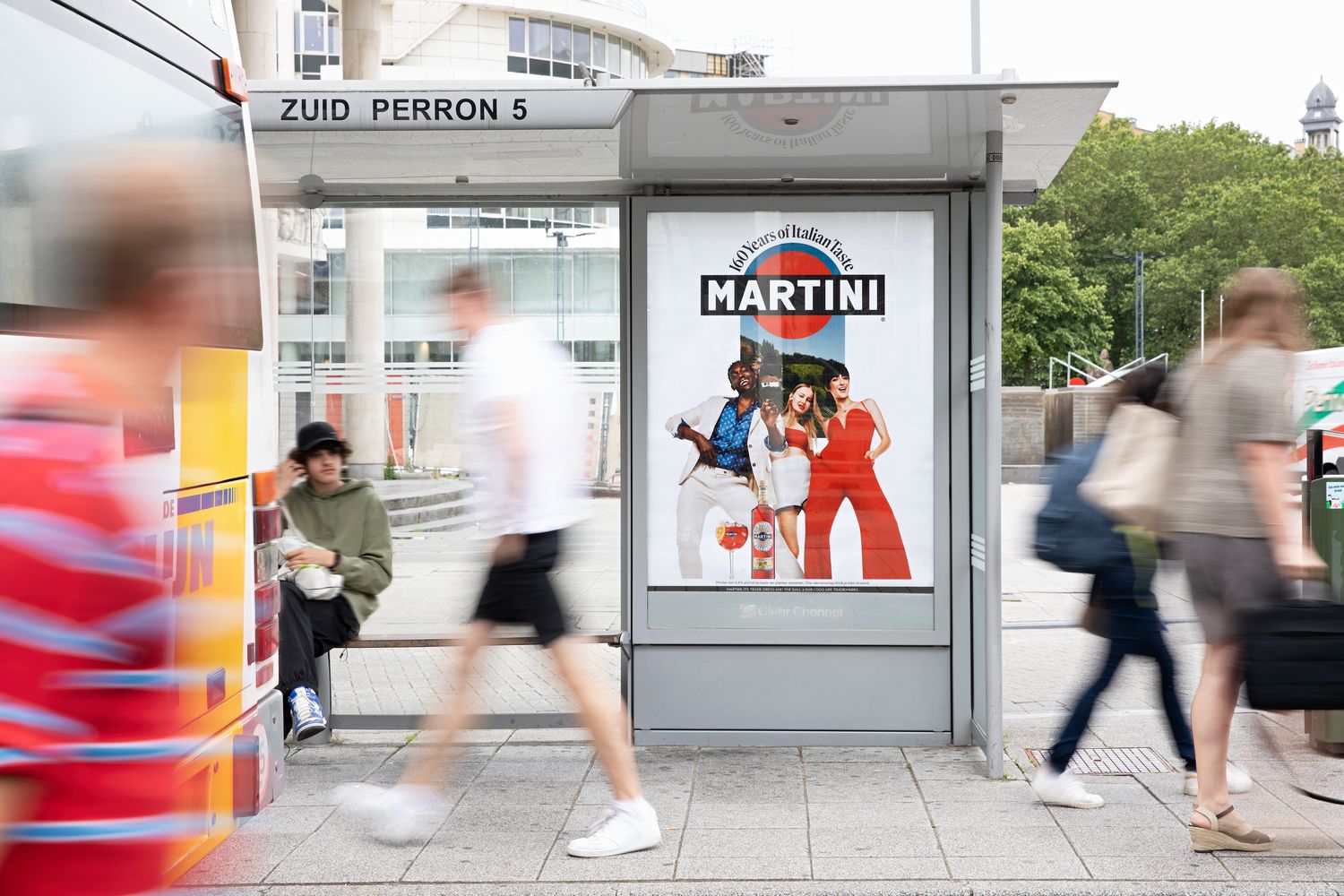 Forward thinking
We don't just talk about what's next, we want to be what's next. Our gaze is firmly fixed on the future. We continually invest in the future and in our products.
Fulfilling promises
We build up long-lasting relationships with our customers and partners by thinking carefully about the promises we make and our ability to deliver. But to us it also means going in search of smart solutions with minimal environmental impact.
Flexibility
We're not an off-the-shelf business. Every campaign is unique and tailored to specific needs and audiences, with insightful, engaging creativity. On that score, we're ahead of the curve. Our challenge is to keep it that way.
Fast
We ambition to be first in innovation and creativity – and that requires us to work quickly. Thanks to the collaborative and trusted relationships we build with our customers, business partners and stakeholders, we are able to respond to their rapidly changing needs – and our customers' customers.
Fairness
We respect and embrace the uniqueness of all our employees. We work together to create an inclusive environment where everyone can bring their true selves to work. We are proud of behaving ethically as a company, as an employer and a business partner.
Freedom
We believe that entrepreneurial behaviour leads to strong local brands.
Within Clear Channel, that means expressing your local culture and ideas responsibly. Our group structure liberates local teams to shine at what they do best.