Local advertising display
Why choose outdoor advertising?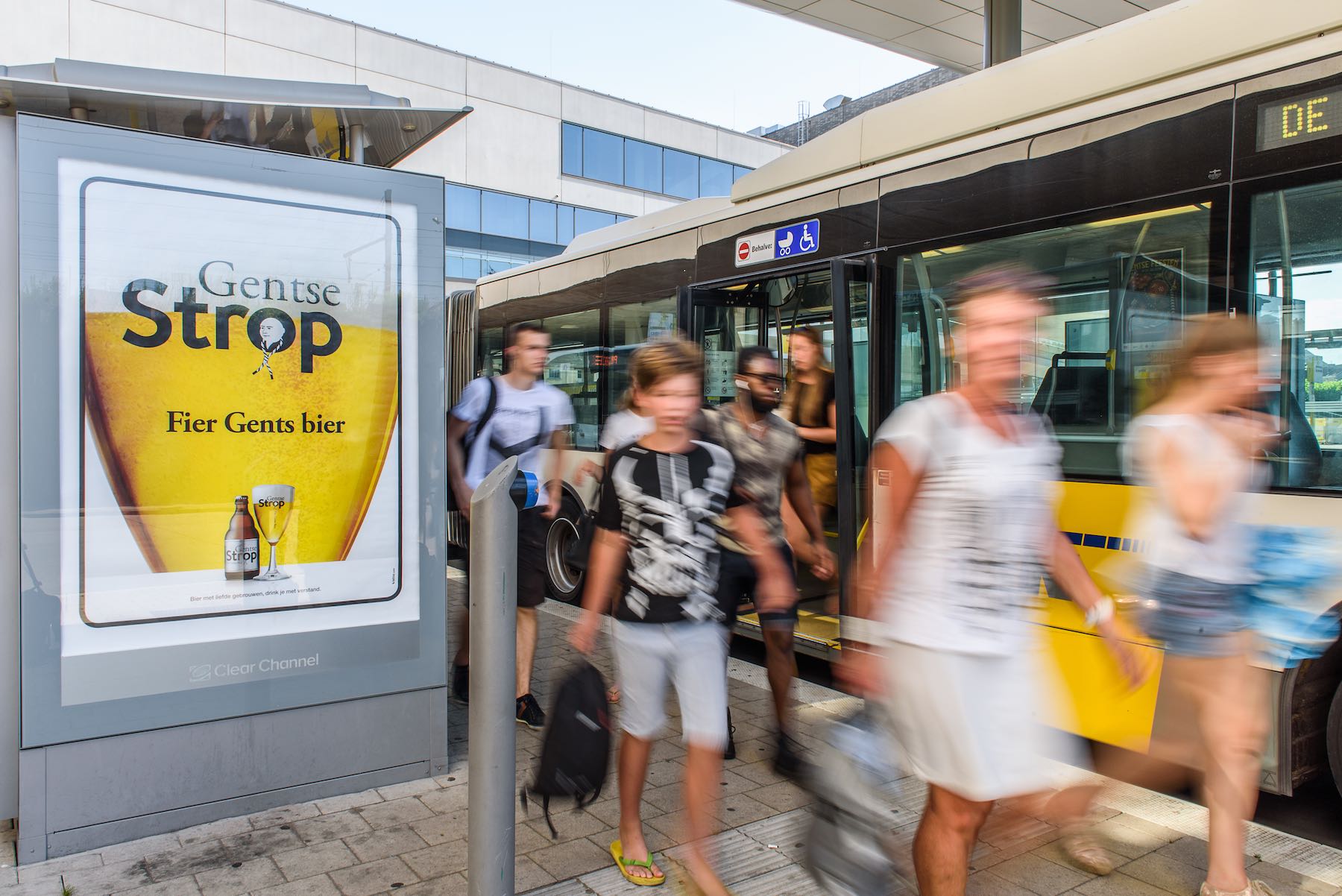 Make use of our complete range of OOH solutions to run targeted advertisements everywhere in Belgium – locally, regionally and nationally. Choose from our complete offer for an advertising campaign that is flexible, customizable and within your budget.
.
"Clear Channel is synonymous with good and fast service. I recommend them because they offer a wide range of solutions and, above all, adjusted to the size of your company"
Marketing and Communication JIMS Fitness
We enable you to choose your billboards strategically. Thanks to our flexible solutions, you can target a very specific audience among the mass of consumers we reach every day: higher social classes, business people, shoppers, young women, students, etc. Reach the right people in the right places at the right time.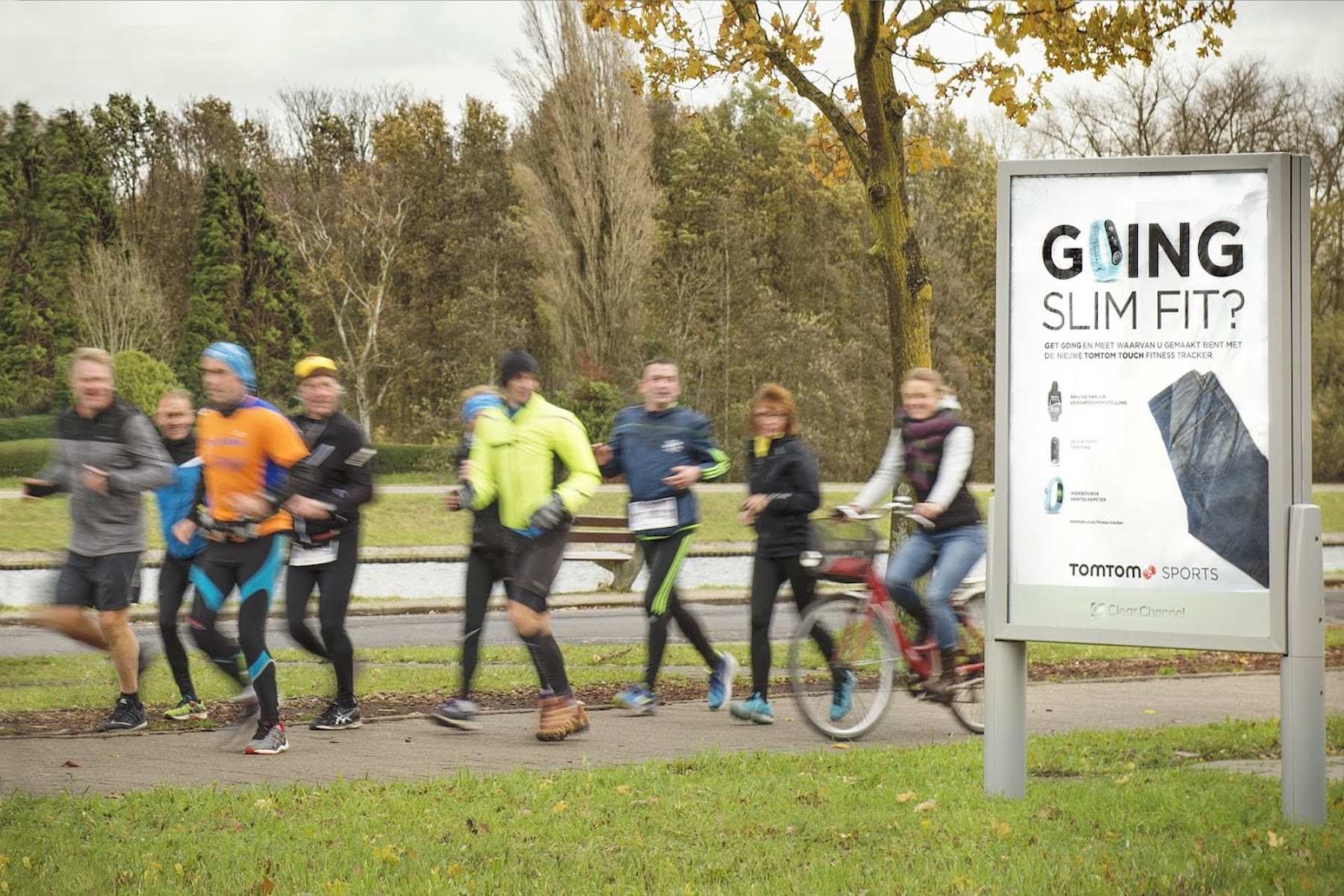 "I did not expect that using only small posters would have such an impact"
Gérant Bookinvest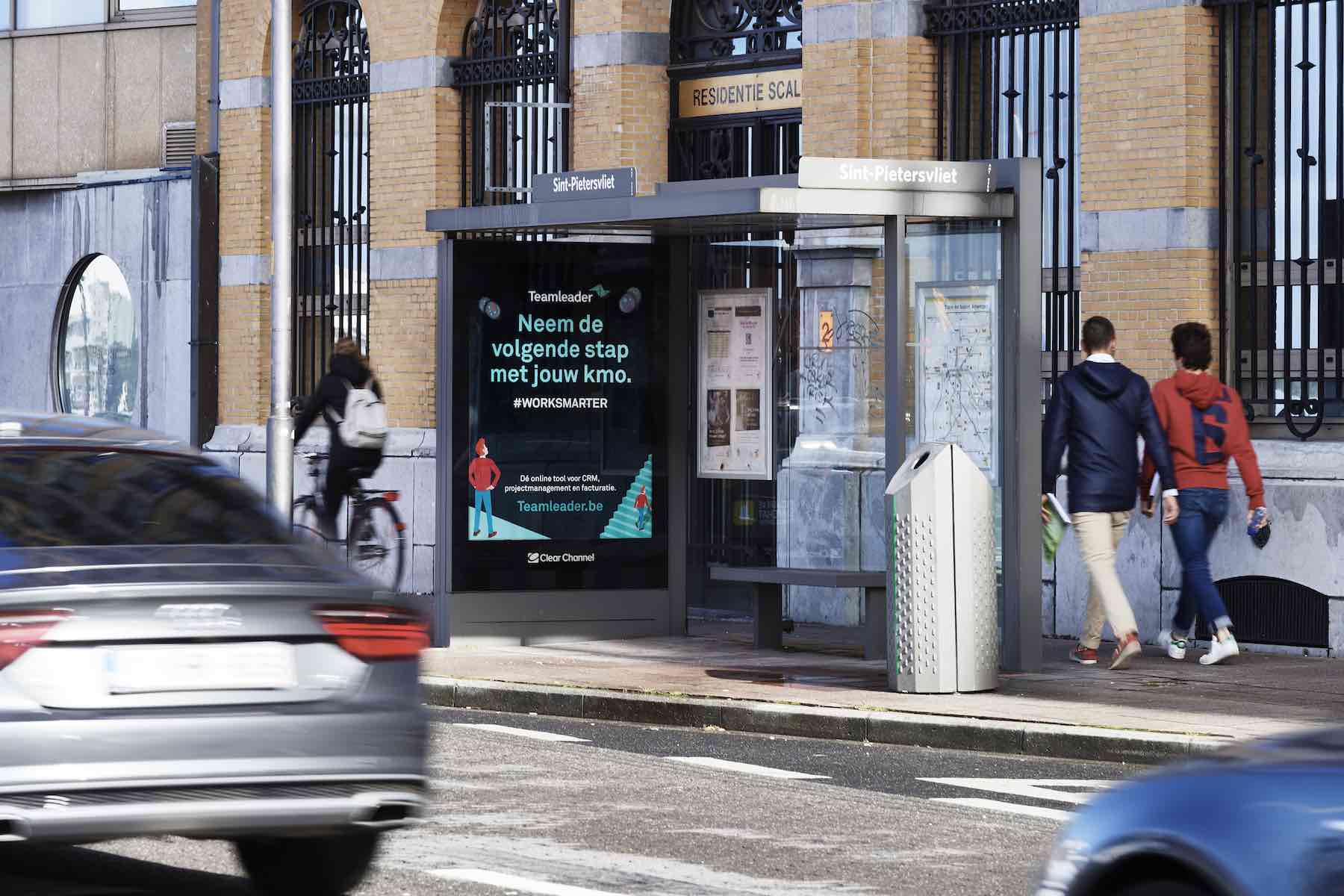 We support you from start to finish. You pitch your concept and then leave the execution to us: from the design of your OOH campaign to the selection of the billboards and their placement. We make it easy! Thanks to a single contact person you can easily and quickly get in touch. You can focus on your business while we focus on advertising it.
"Our contact person at Clear Channel communicated very quickly and effectively. We considered this very important, for we want to be able to move ahead as quickly as possible"
Specialist Marketing and Communication Matexi
Put your campaign together yourself? That's possible with mijnreclameopstraat.be! Via Google Street View you can see which billboards are available in your region.
Our most popular direct solutions:
Street furniture
Digital screens
Creative extras, such as sampling, cubes, etc.