Creatively engaging the public in real time with Live
This dynamic medium generates a huge number of new and unseen communication opportunities for advertisers, media agencies as well as local authorities and local economic operators. More than ever, it enables you to be present at the right time, in the right place, with the right context and with the most persuasive message.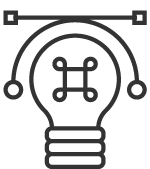 Creative
The digital realm offers unlimited scope to build and boost brands in a creative way. And the creativity does not stop at the content!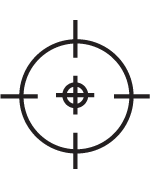 Flexible
The flexible purchasing formula of media space enables you to reach your long-term targets and to maintain your presence at specific moments decided by you.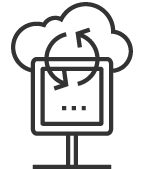 Dynamic
Courtesy of its real-time dynamic management, the advertising messages can be custom-designed and made to vary in consideration of time, site, environment and topicality.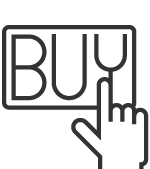 Interactive
Engagement with the local public is immediate, thanks to the multiple interactive opportunities (touchscreens and other customised technologies).
"Our offering?
Screens at strategic locations, ultra-flexible media planning and dynamic real-time communication"
With Adshel Live, digital OOH takes on the streets, offering more ways than ever before to creatively engage the public in real time.
Set up in high footfall neighbourhoods that are highly frequented by the primary target audience and made up of working people, shoppers and tourists, the 2m² digital screens (as part of the Adshel Live offering) allow for a more refined targeting of the right consumers across their entire journey.
With the Guaranteed Audience Digital Solutions, a tailor-made module exists to meet each briefing, based on guaranteed KPIs such as: volume of contacts, coverage, number of screens and minimum SOV, offering optimum performance.
These XXL solutions are revolutionising premium digital billboards by providing consumers with an unprecedented recreational space. A huge impact at the heart of the capital thanks to their strategic location such as Van Praet, Delta, Charles Quint. Innovative and distinctive, the Billboard Live Street screens offer you a powerful value proposition to turn your campaign into a memorable brand experience
Train stations are real hubs of activity, attracting a highly diverse audience of over 8 million consumers every week. With a variety of digital formats, Station Live & Billboard Live Station, you have the flexibility to personalise your message and engage your audience in new ways.
Thanks to our flexible planning, you can optimise your investment by choosing the most relevant times to broadcast your advertising. Precisely target visitors looking for food, shopping or entertainment, and maximise the impact of your advertising campaign.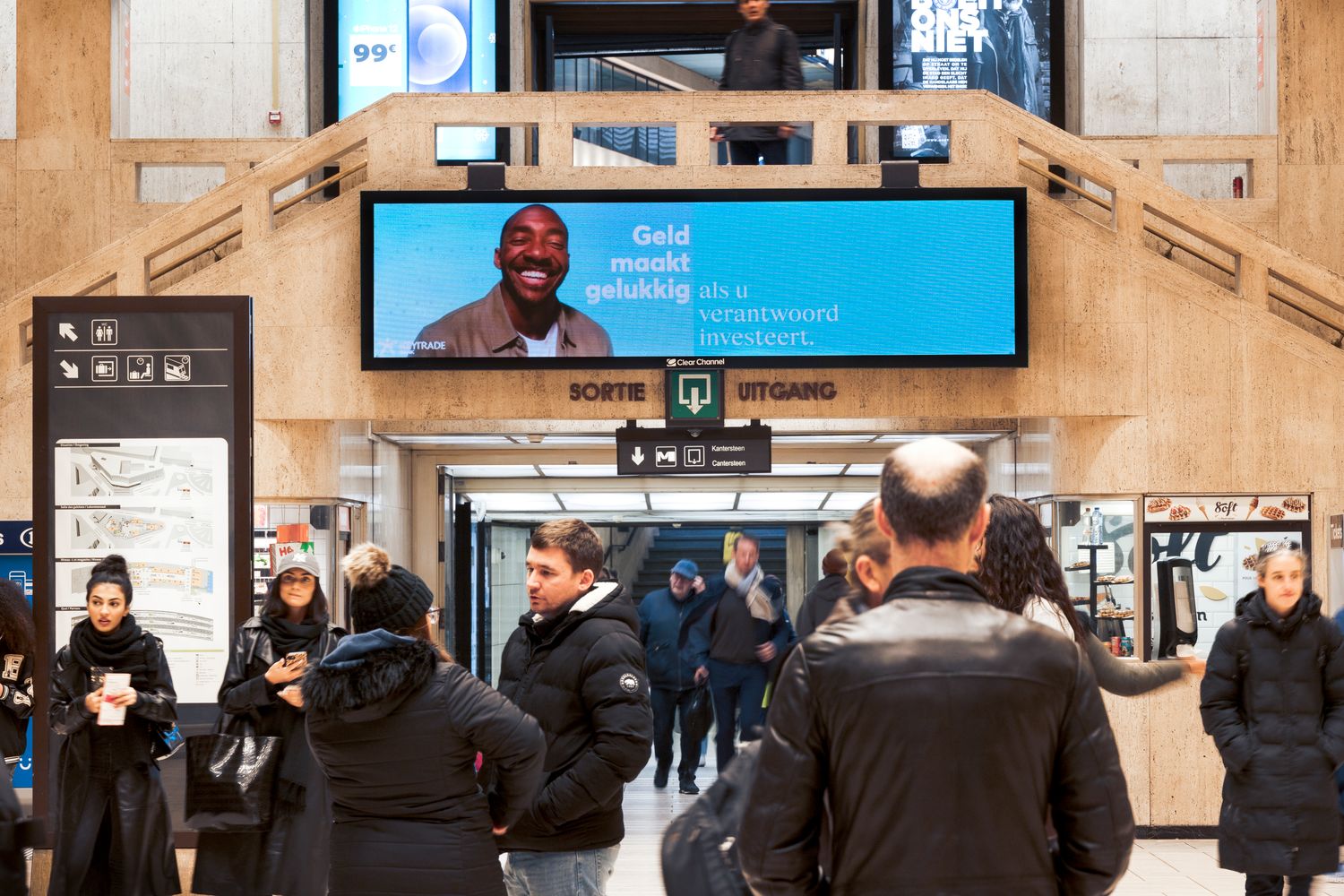 80%
Highly visible from far
How the Belgian public considers digital out-of-home communication *DOOH 2018. Contact us for more information.