Clear Channel expresses its values in its management principles, in the healthy and motivational work environment that it offers, in environmentally friendly behaviour at all levels and in social commitment.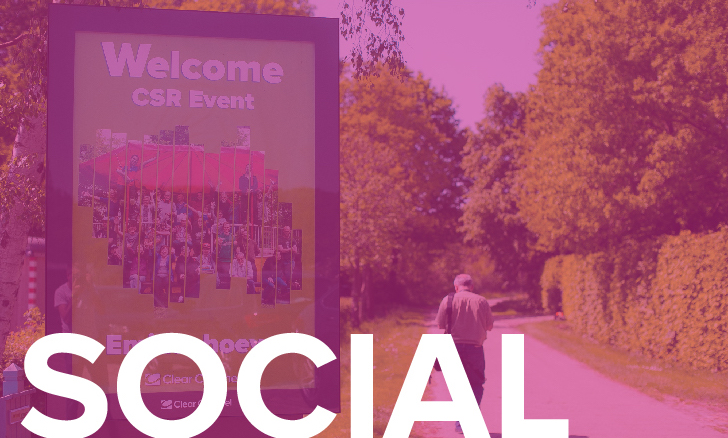 Clear Channel is committed to the society by improving the global urban environment but also the infrastructure of local communities, developing partnerships with charities and sponsoring local causes.
Clear Channel has had the chance to participate in projects such as:
Plan international – Plan International works to advance gender equality for girls and young women and to further the rights of the child in over 70 countries, including the poorest countries in Africa, Asia and Latin America.
CSR program via Time4Society (Emiliushoeve and Iona Hoeve (Iona Farm)) – The Emiliushoeve (Emilius Farm) not-for-profit association welcomes (young) disabled adults and empowers them through supervised activities and projects. Clear Channel had the pleasure of spending the day with these youngsters and the staff at the farm, and was able to help with the organisation of their Arts Festival.
Clear Channel also endeavours to do business as sustainably as possible, using energy responsibly, reducing waste when possible (and processing the remainder in an environmentally-friendly manner), and using materials that can be recycled.
And while we're on the subject of energy, Clear Channel also uses green energy and LED lighting wherever possible.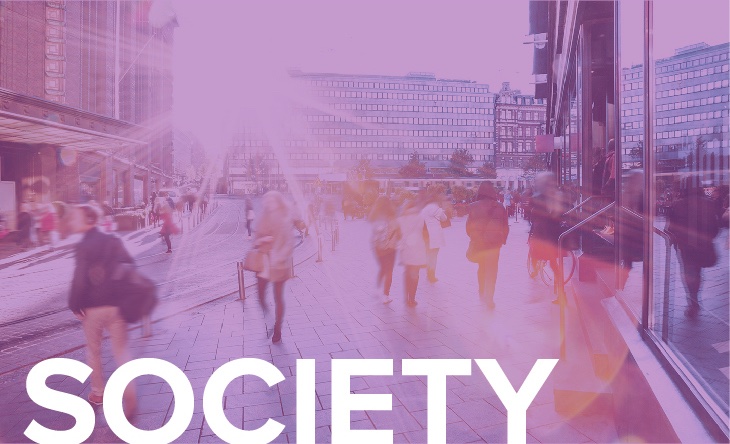 Our goal is for our employees here at Clear Channel to feel happy in their work and committed to it, and to be motivated by their professional development.
Health and safety at work are our top priorities. Clear Channel is ISO 9001-certified. The certification ensures strict rigour in the day-to-day implementation of our processes and the purposive pursuit of continuous improvement to please our customers.