Supersize your visibility this summer
Thanks to an effective vaccine rollout & the easing of restrictions, we are closer than ever to getting back to our normal life. There is an unprecedented need to be outside. And it's only going to get bigger, with all the shops and restaurants now open, the opportunity to go back to the office, to get together again and organise events. This summer is going to be more vibrant than ever.
The Belgian Coast, which is usually highly frequented in the summer, is breaking all records for visitor numbers. It's definitely THE place to stay during summer long weekends and holidays.
It's time for your brand to surf on this positive vibe using: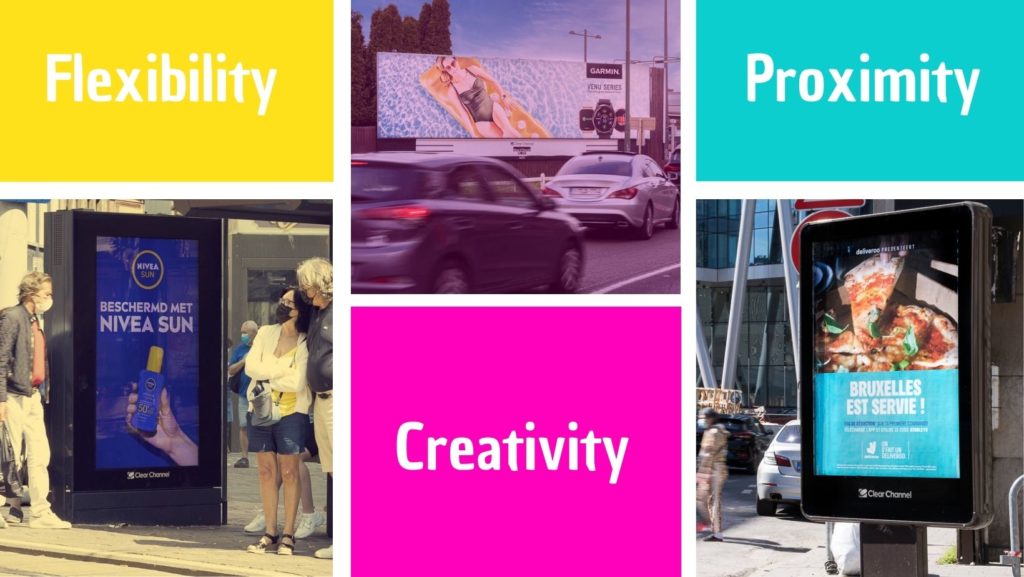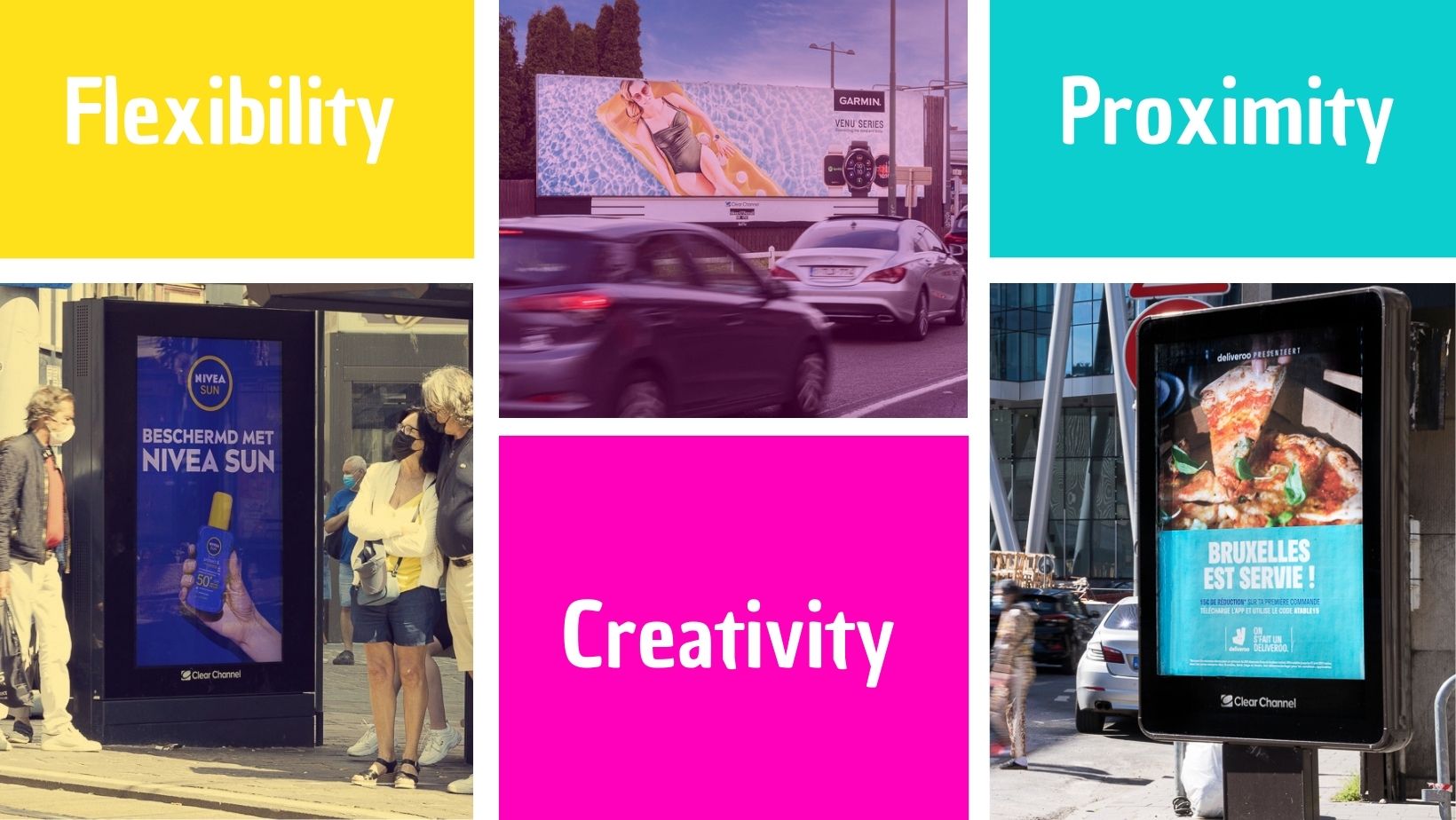 To reach this huge audience during the long hot days, Clear Channel SUPERSIZES your visibility!